My work starts with who I am and the person I am becoming. I have seen, I have heard, I have felt. And design comes into my life as a tool for progress and transformation. To see better, hear better and feel better. Currently I'm focused on designing conscious paths to bring us back to a place of consciousness and connectedness with the world we live in.

Portuguese
English
Spanish

Qualitative Research
Academic Design Research
Design Methodologies
Workshop Design & Facilitation
Participatory Design
Business Model Innovation
Design Roadmapping
Future Visions
Product & Service Concepts
Brand Strategy
Adobe CC
(PS, ID, AI, PR)
Fusion 360, AutoCAD, Keyshot
Miro, Notion
Inês Theriaga.
---

Migration 2030

#designresearch

How to Shape Meaningful Relationships Between Refugees and Europe in 2030.

---

Female Balance

#graphicdesign

Introduction to the Menstrual cycle and self-care practices with Herbalism recipes and nourishing recipes adapted to spring and summer seasons.


---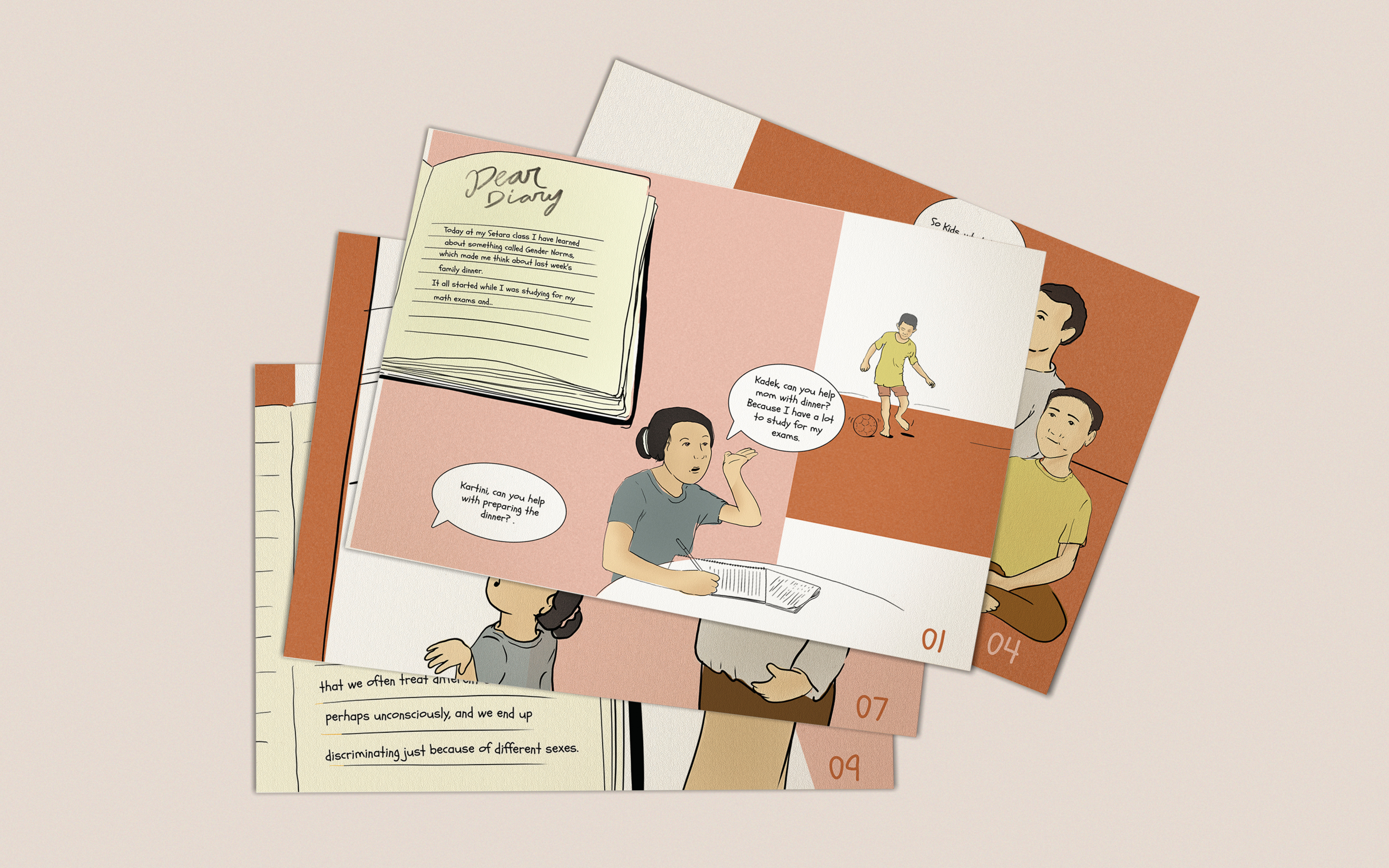 Kartini's Diary

#designproject

Empowering and Enabling Teachers to Facilitate Sex Education for Young Indonesian Adolescents in Schools.

---

Social Wellbeing

#academicresearch

The role of Co-Creation in the social wellbeing between patients and physiotherapists in order to facilitate recovery pathways.

---
CV Linkedin Instagram Contact